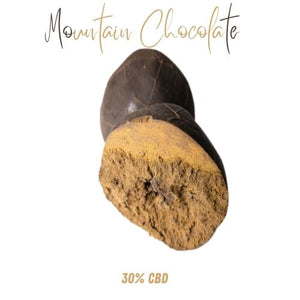 Luxury soft press black pollen style hash, derived from 100% natural hemp grown in the Rif Mountains of the Mediterranean.
Very High strength CBD content at 30% + Full spectrum of other major and minor Cannabinoids to create the entourage effect.

Rich, Oily, Intense old school hash flavour and aroma. Highest CBD Content in our luxury hash range.